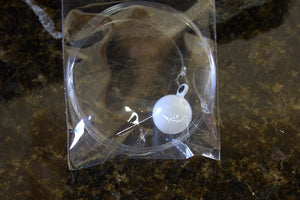 Take your nymphing game to the next level. This kit allows you to kit the water running with simple loop to loop connection and all you have to do is add tippet and bugs to complete the process.
straight 6 foot 50lb connection from fly line yo indicator makes for easy turn over.
Bugs get down quicker than a traditional main line indicator set up.
No kinked leaders
Indicator on a loop allows for better strike detection
Easier casting
check out the video on our YouTube channel and get the full scoop from the legend himself!
---